Blogs
Our latest blogs from across our business​.
Marking International Day for the elimination of Racial Discrimination
19 March 2021
Today, as we mark International Day for the elimination of Racial Discrimination, Steve Helliwell, Managing Director of Balfour Beatty Living Places and Chair of the Multi-Cultural Affinity Network, shares his views on Balfour Beatty's progress in becoming a truly diverse organisation.
Celebrating International Women's Day
08 March 2021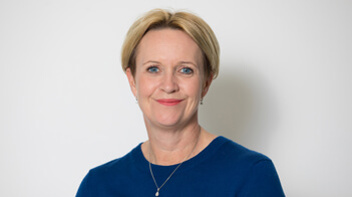 Today, as we celebrate International Women's Day 2021, our Head of Public Affairs, Veena Hudson, speaks with Tracey Wood, our Group General Counsel and Company Secretary about her first six months with Balfour Beatty and what International Women's Day means to her.
National Apprenticeship Week 2021: Build the Future
08 February 2021
This year's National Apprenticeship Week theme is "Build the Future" - a theme we can relate to in more ways than one. Supporting young people - the future experts and leaders of this industry - is essential to growing and strengthening our business, our industry and ultimately our society.
Communities - Positively Impacting More than 1 Million People
09 December 2020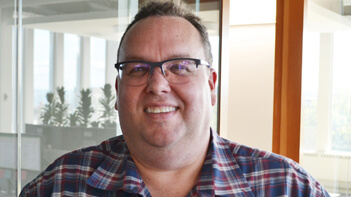 We believe we can make a real difference to improving the wellbeing and prosperity of the communities in which we operate, so it's our ambition to positively impact the lives of over one million people by 2040 through the projects that we deliver and our diverse supply chain partners.
Materials – Zero Waste Generated
09 December 2020

Over the next 20 years, we're striving to choose the right materials, using less materials and creating value from the materials we no longer need. If it's not possible to get to zero waste on a project we've committed to working with our partners to find alternative solutions.
Environment – Beyond Net Zero Carbon
09 December 2020

In the rapidly changing world in which we live, making a positive contribution to communities requires all of us to pull in the same direction. We must be bold and ensure that we as businesses help, rather than hinder, the big societal challenges we all face.
We're Building New Futures
09 December 2020
The construction and infrastructure industry has long been recognised as one which has a significant impact on the world; whether we're building critical national infrastructure such as roads and railways or schools and hospitals at the heart of local communities.