Balfour Beatty Group Chief Executive and Founder of The 5% Club, Leo Quinn, shared his thoughts with The Telegraph over the weekend on how we can turbocharge the revolution on skills.

Building on the same zeal, spirit of social responsibility and desire to solve a crisis as was so prevalent during COVID-19, I believe business and Government should continue to work together in the same manner to level up careers and promote earn and learn, vocational training – and the lifelong opportunities this career path can generate.
 
Today, The 5% Club – an employer-led organisation I founded back in 2013 – also launched their Manifesto for the next five years. Alongside an Army-style "be the best" campaign around vocational training, it sets out key activities that we should all embrace in order to ensure that when we build back better, we also build back more opportunities for the young and mature alike ensuring that the nation's economic prosperity is for the long term and for all people.
 
Visit The 5% Club's website to read the manifesto and read in more detail what I shared with The Telegraph here.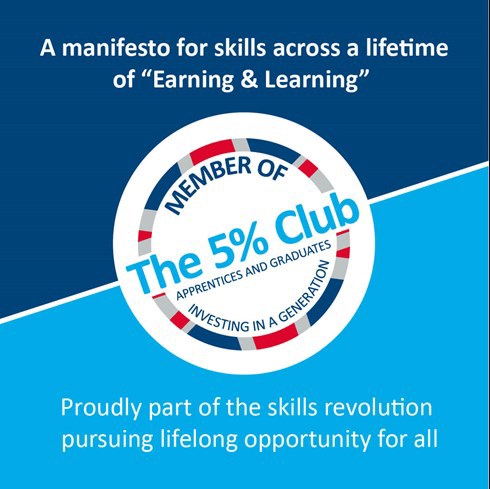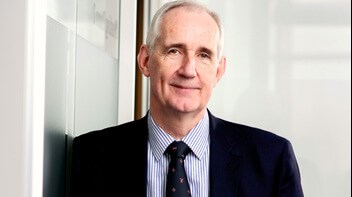 Leo Quinn, Group Chief Executive