Balfour Beatty's Senior Sustainable Procurement Manager, Katherine Rusack, has featured in Supply Chain Digital Magazine, highlighting how the company is working with its supply chain partners to create a Net Zero future.
In the article, Katherine explains how through a collaborative approach, Balfour Beatty is supporting its supply chain in meeting new sustainability requirements; providing training and sharing learnings and findings to upskill partners of all sizes.
Balfour Beatty recognises the importance of its supply chain in meeting the bold targets and ambitions set out in its refreshed sustainability strategy, "Building New Futures", and has partnered with the Supply Chain Sustainability School to provide free webinars and training to support its partners in reducing their carbon emissions.
In addition, Katherine explains why Balfour Beatty has made the switch to warm mix asphalt in road construction, having worked closely alongside National Highways, main contractors, suppliers and designers, to identify that a 15% carbon saving could be achieved.
Read more about the lengths Balfour Beatty is going to, to green its supply chain here.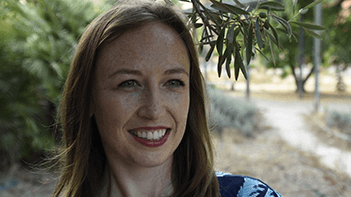 Katherine Rusack, Senior Sustainable Procurement Manager