Jo Gilroy, Balfour Beatty Group Director of Sustainability, has featured in the Construction Index's 'Re:Construction' podcast, discussing the future of hydrogen and decarbonising the construction and infrastructure industry.
In the podcast, Jo shares the lessons learned from Balfour Beatty's journey towards a Zero Carbon Construction Site of the future at the Royal Botanic Gardens in Edinburgh, highlighting that while early in its development, hydrogen will make up a key part of the renewable energy mix for the construction industry in the future.
She further explains that the journey towards achieving net zero isn't a linear path and it's only through trialling and experimenting with innovative ideas, such as hydrogen, and being honest about their limitations, that the industry can drive the adoption of practical and sustainable solutions.
Commenting on the importance of collaboration on sustainable initiatives, Jo said: "We're ultimately trying to achieve the net zero goal but as a sector we've defined it as a race, to highlight its sense of urgency. However, the more we can co-invest and collaborate together, the quicker we'll be able to achieve a sustainable future."
To listen to the podcast in full click here.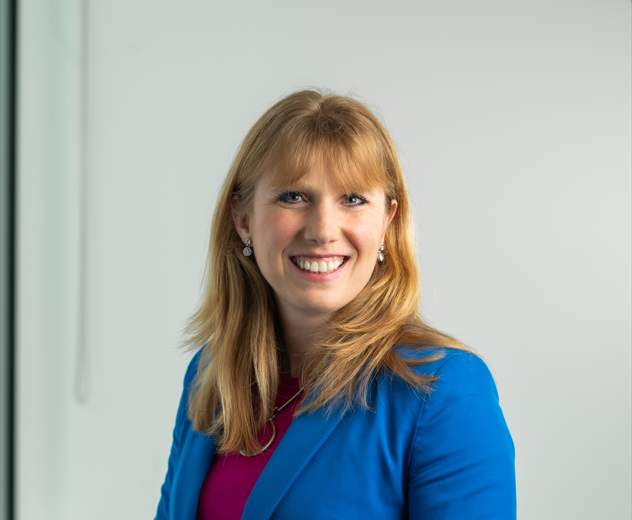 Jo Gilroy, Balfour Beatty Group Director of Sustainability