Steve Tarr, Balfour Beatty's Chief Executive Officer of Transport, Energy and Power Major Projects has featured as one of New Civil Engineer's 'Innovative Thinkers', discussing how early collaboration between customers and supply chain partners is critical to the success of major projects.
In the article, Steve explains that effectively embedding collaboration results in better design decisions and ensures that companies are designing for productivity, introducing methods such as design for manufacture and assembly and standardized components from the outset.  
Talking about Balfour Beatty's 'Strategic Design Partnership' which launched in 2017 with the aim of re-framing the designer-contractor relationship to ultimately provide customers with earlier access to a coordinated, collaborative team focused on a shared vision of delivering best value solutions, he said:
"It is about professional collaboration. Where you've got firms with a particular expertise coming together and avoiding duplication by bringing a specific capability, that's where collaboration can work really well."
To read the article in full, click here.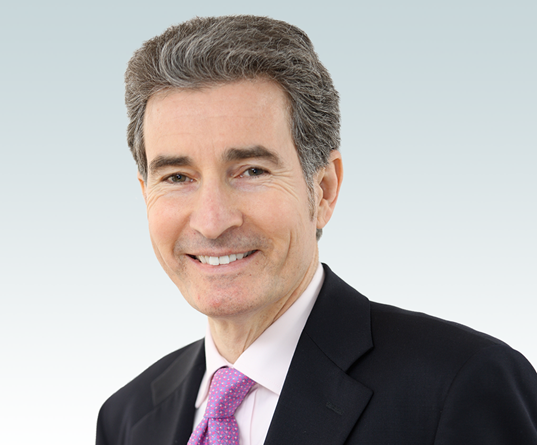 Steve Tarr, Balfour Beatty's Chief Executive Officer of Transport, Energy and Power Major Projects