Balfour Beatty, the international infrastructure group, today announces the completion of two disposals from its Infrastructure Investments portfolio for a combined gain on disposal of £25.8 million. This is in line with the Group's prior expectations for 2023 gains on disposal of £15 - 30 million.
The Group has sold its 49.5% interest in UBB Waste (Gloucester) Holdings Limited, the owner of the energy from waste facility at Javelin Park near Gloucester, to Urbaser Investment Limited, and its 50% interest in the Moretti multifamily housing community in Birmingham, Alabama to Henssler Capital, LLC.
The proceeds from each sale are in excess of the Balfour Beatty Directors' valuation as of 30 June 2023, consistent with the Group's strategy of optimising value through the disposal of operational assets, whilst continuing to invest in new asset opportunities. The Group expects no further Infrastructure Investments disposals in 2023.
ENDS
Balfour Beatty is a leading international infrastructure group with 25,000 employees driving the delivery of powerful new solutions, shaping thinking, creating skylines and inspiring a new generation of talent to be the change-makers of tomorrow.
We finance, develop, build, maintain and operate the increasingly complex and critical infrastructure that supports national economies and deliver projects at the heart of local communities.
Over the last 114 years we have created iconic buildings and infrastructure all over the world. Currently, we are working to deliver Hinkley Point C, the first UK nuclear power station in a generation; constructing the world-class arts and cultural facility, the Lyric Theatre, in Hong Kong; and designing, building, financing, operating and maintaining the Automated People Mover superstructure at the fifth busiest airport in the world, Los Angeles International Airport.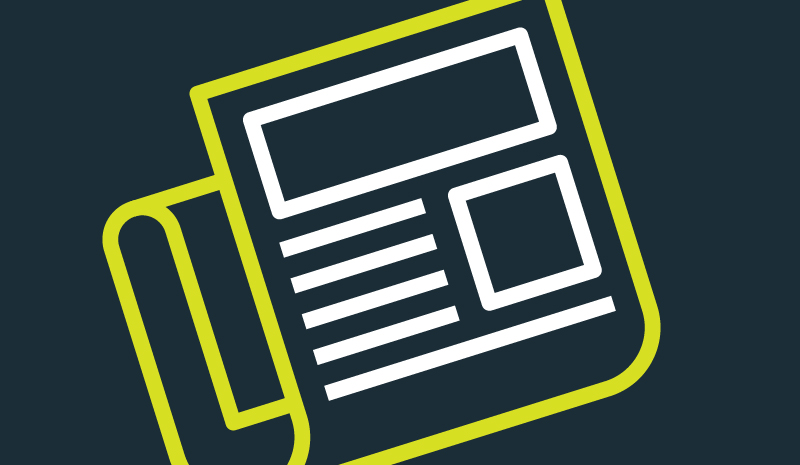 Balfour Beatty completes disposal of two infrastructure investments assets