David Berman will lead the Ethics and Compliance function and help to further drive a culture of integrity and accountability throughout the business
Balfour Beatty Communities, a national residential real estate investment and management company, has today announced the appointment of David Berman as Chief Compliance Officer. This is a newly created position within Balfour Beatty Communities that aligns with the Company's steadfast commitment to a culture of high ethical standards and integrity.
In his role, David will drive operational and regulatory compliance programmes across the business, as well as lead new and enhanced initiatives designed to further embed ethics and compliance within the organisation.
He will also help Balfour Beatty Communities advance a culture of ethics and compliance across the Company and its workforce of over 1,400 employees. He will be a member of the Senior Leadership Team and report to Chris Williams, President of Balfour Beatty Communities.
Chris Williams, President of Balfour Beatty Communities said: "Trust in our business stems from a culture of ethical behaviour and compliance that is embraced by every one of our employees.
"I'm delighted to work with David and welcome the practical approach to ethics, compliance and risk management he brings as we continue to grow and enhance this important function across the business."
David Berman, Chief Compliance Officer said: "Balfour Beatty Communities has made significant strides toward building a strong Ethics and Compliance function over the last few years.
"I'm very excited to drive those efforts forward and support the Company's mission to deliver the communities people are proud to call home."
David has close to 20 years of experience as a compliance and investigations professional and comes to Balfour Beatty most recently from Lyft, Inc. where he developed and managed their ethics and compliance programme.
Earlier in his career, David represented corporations and individuals in internal and government investigations and was a Senior Counsel in the Enforcement Division of the Securities & Exchange Commission. He earned a Bachelor of Arts from Amherst College and holds a Juris Doctorate degree from New York University Law School.
Media enquiries to:
Surabhi Verma
Balfour Beatty Communities
267-887-0706
SVerma@bbcgrp.com
www.balfourbeatty.com | follow us @balfourbeatty
All non-media related enquiries should be directed to +44 (0)20 7216 6800 or info@balfourbeatty.com
Notes to editors:
About Balfour Beatty
Balfour Beatty is a leading international infrastructure group with over 25,000 employees driving the delivery of powerful new solutions, shaping thinking, creating skylines and inspiring a new generation of talent to be the change-makers of tomorrow. We finance, develop, build, maintain and operate the increasingly complex and critical infrastructure that supports national economies and deliver projects at the heart of local communities.
About Balfour Beatty Communities
Balfour Beatty Communities is an active owner and operator of residential real estate in the multifamily, student and military housing sectors across the United States. Since its inception, Balfour Beatty Communities has invested in nearly 100 properties representing more than $7.9 billion of gross asset value. Our broad in-house expertise includes decades of acquisition, development, finance, renovation, leasing and property/facility management experience. Leveraging this extensive expertise and a customer service-focused approach, Balfour Beatty Communities seeks to create value in its real estate projects while delivering exceptional living experiences. For more information, visit balfourbeattycommunities.com.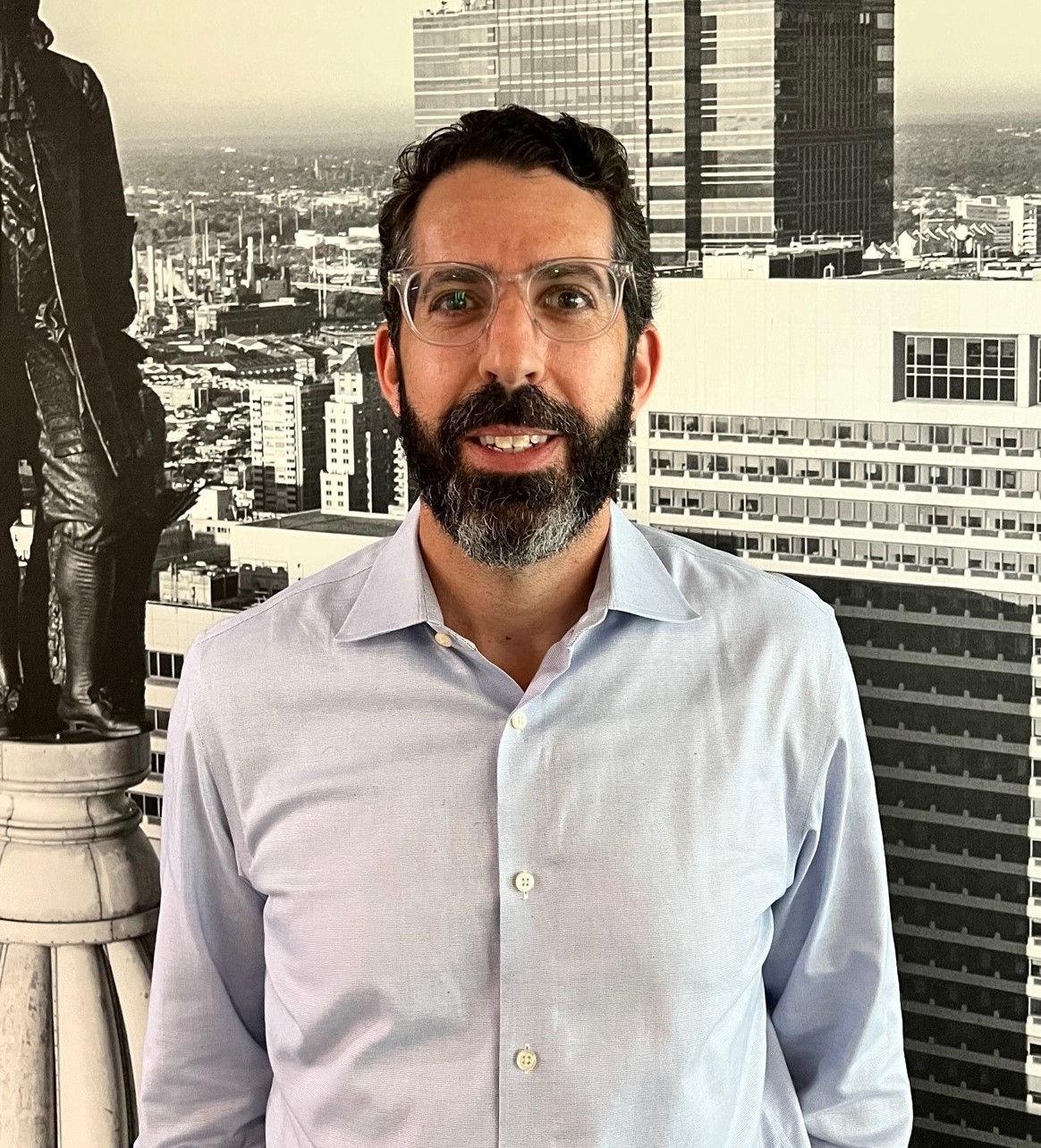 Image: David Berman, Chief Compliance Officer for Balfour Beatty Communities