Balfour Beatty, the global infrastructure group, is pleased to announce that it has been named as best value bidder, as part of a design-build joint venture with Fluor Corporation, to undertake the upgrades and replacements of river crossings in Dallas, Texas.  The Texas Department of Transportation's (TxDOT) estimate for the design, construction, utilities and right of way for the project is approximately US$798 (£502) million.
The 'Dallas Horseshoe' project calls for the upgrade and replacement of the I-30 and I-35E bridges and construction of additional lanes as well as the previously designed Margaret McDermott bridges.  TxDOT will utilise design-build project delivery to shorten the construction schedule and lower the overall cost.  The design work will start in early 2013 and construction will be completed in 2017. 
Commenting on the announcement, Ian Tyler, CEO said: "Transportation is a key component of our current and long-term strategy where we look to leverage our strength in design and construction to develop our business in complex design-build transportation projects. Our expertise across the infrastructure life cycle differentiates us from other companies in the market and adds value for our customers.  Parsons Brinckerhoff's technical design and Balfour Beatty Infrastructure's experience in design-build were instrumental in delivering this project award.
"I'm delighted that this selection by the Texas DOT recognises these strengths and brings together our transportation market skills and expertise of several areas of the Balfour Beatty group.  We look forward to working in partnership with Fluor to deliver a robust and innovative solution with minimum disruption to the community."
The project will be managed, working in joint venture with lead partner Fluor, as the Pegasus Link Constructors LLC joint venture.  Balfour Beatty will bring together the expertise of Parsons Brinckerhoff, its Professional Services business, as lead designer and Balfour Beatty Infrastructure Inc., its industry-leading civil engineering contractor in the US. 
Analyst/investor enquiries:
Basak Kotler
Balfour Beatty plc
Tel 020 7216 6924
Media enquiries:
Rebecca Salt
Balfour Beatty plc
Tel 020 7216 6865
Notes to Editors:
Pegasus Link Constructors LLC is a 45/55% joint venture between Balfour Beatty Infrastructure and Fluor Corporation.
Balfour Beatty (www.balfourbeatty.com) is a world-class infrastructure group with capabilities in professional services, construction services, support services and infrastructure investments.
We work in partnership with our customers principally in the UK, continental Europe, the US, South-East Asia, Australia and the Middle East, who value the highest levels of quality, safety and technical expertise.
Key infrastructure markets include transportation (roads, rail and airports); social infrastructure (education, specialist healthcare, and various types of accommodation); utilities (water, gas and power transmission and generation) and commercial (offices, leisure and retail).
The Group delivers services essential to the development, creation and care of these infrastructure assets including project design, financing and management, engineering and construction, and facilities management services.
Balfour Beatty employs 50,000 people around the world.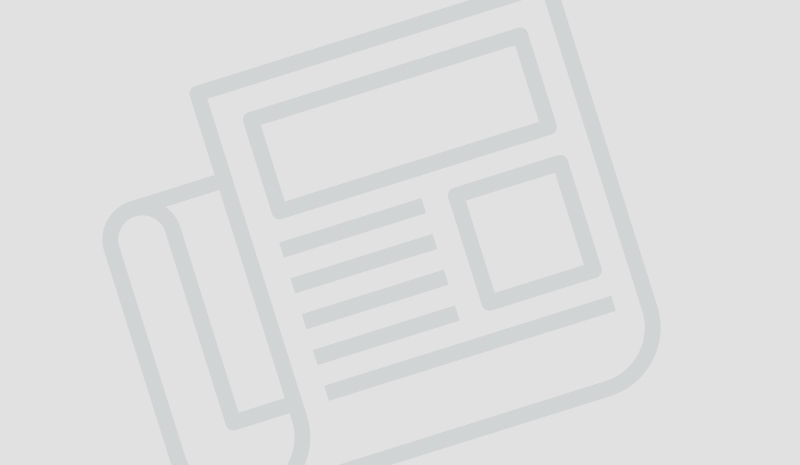 Texas Department of Transportation selects Balfour Beatty joint venture team as best value bidder for Dallas Horseshoe Project