Digital Innovation Hub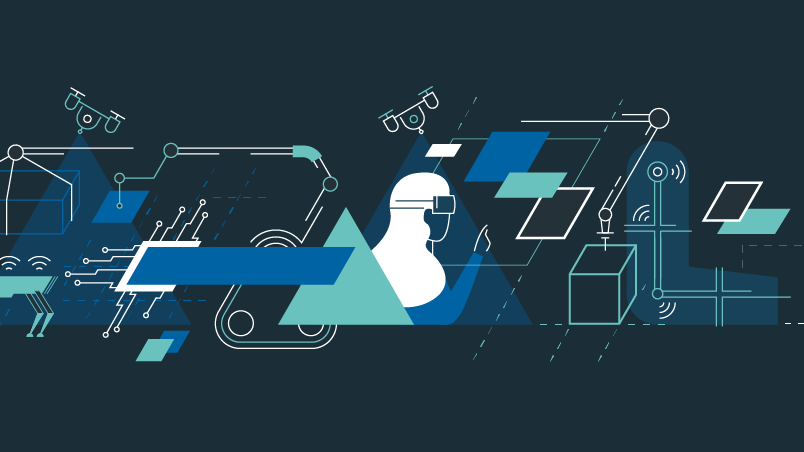 Step into our Digital Innovation Hub and join us at Mission Control to see how we're applying the latest technologies to efficiently manage construction projects and reduce carbon emissions.
As you become immersed in the world of virtual construction, our experts will be on-hand to explain why a digital world is a more sustainable world. They'll show you how data is being turned into real-time information, helping our teams remotely manage some of the UK's largest construction projects.
You will find our Digital Innovation Hub at the Construction Scotland Innovation Centre's BE@COP26 event at Hamilton International Technology Park, G72 OAG, from 1 November to 12 November.
If you can't make it along to the event in person, you can join our live broadcast on Thursday 4 November. You can also log into our real time onsite cameras via our Arch Display app and take a look at each of our showcases.
We use Arch Display across our business to integrate real-time data from multiple systems and processes, bringing it altogether in one central location. The app enables our teams to remotely manage construction sites, more efficiently and provides our customers with customisable dashboards.